April 21, celebrate Earth day by Joining us For a tour of four eco-friendly homes on pender island!
Hop on our tour bus for a day of visiting Pender's most environmentally friendly housing. We'll visit four different homes and hear from home owners, architects and eco-builders about the possibilities surrounding solar and geothermal energy, cob housing, straw-bale building, and other sustainable building materials. Learn about permitting, the pros and cons of different energy systems, and the future of eco-home building in light of new permits and regulations in our region.
Heartwood gratefully acknowledges support from The Victoria Foundation, SGICRC, Twin Island Cider, Slow Coast Coffee and the Bussanova, as well as eco homeowners, individual volunteers and supporters! Thank you!
Space on the tour is limited...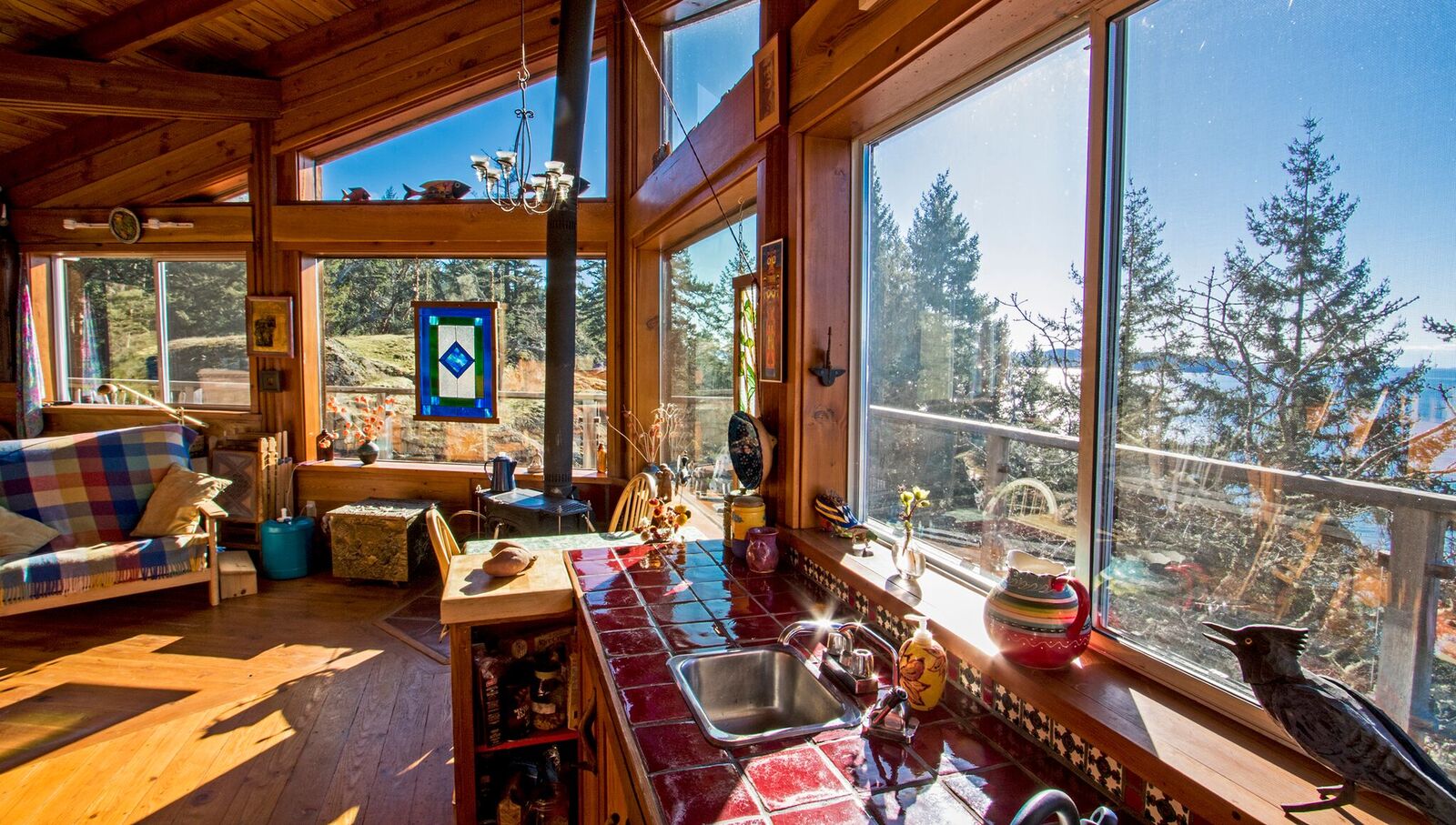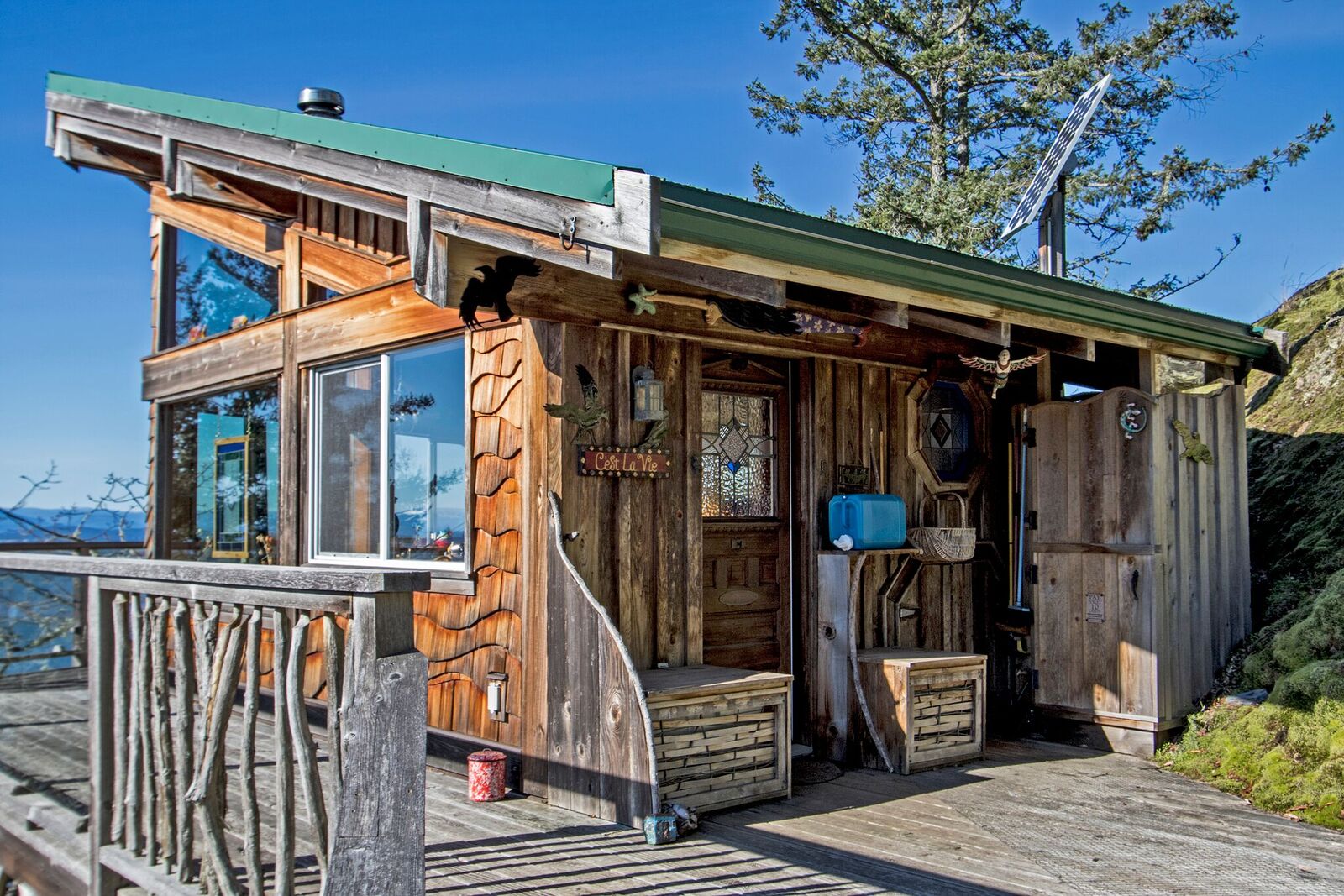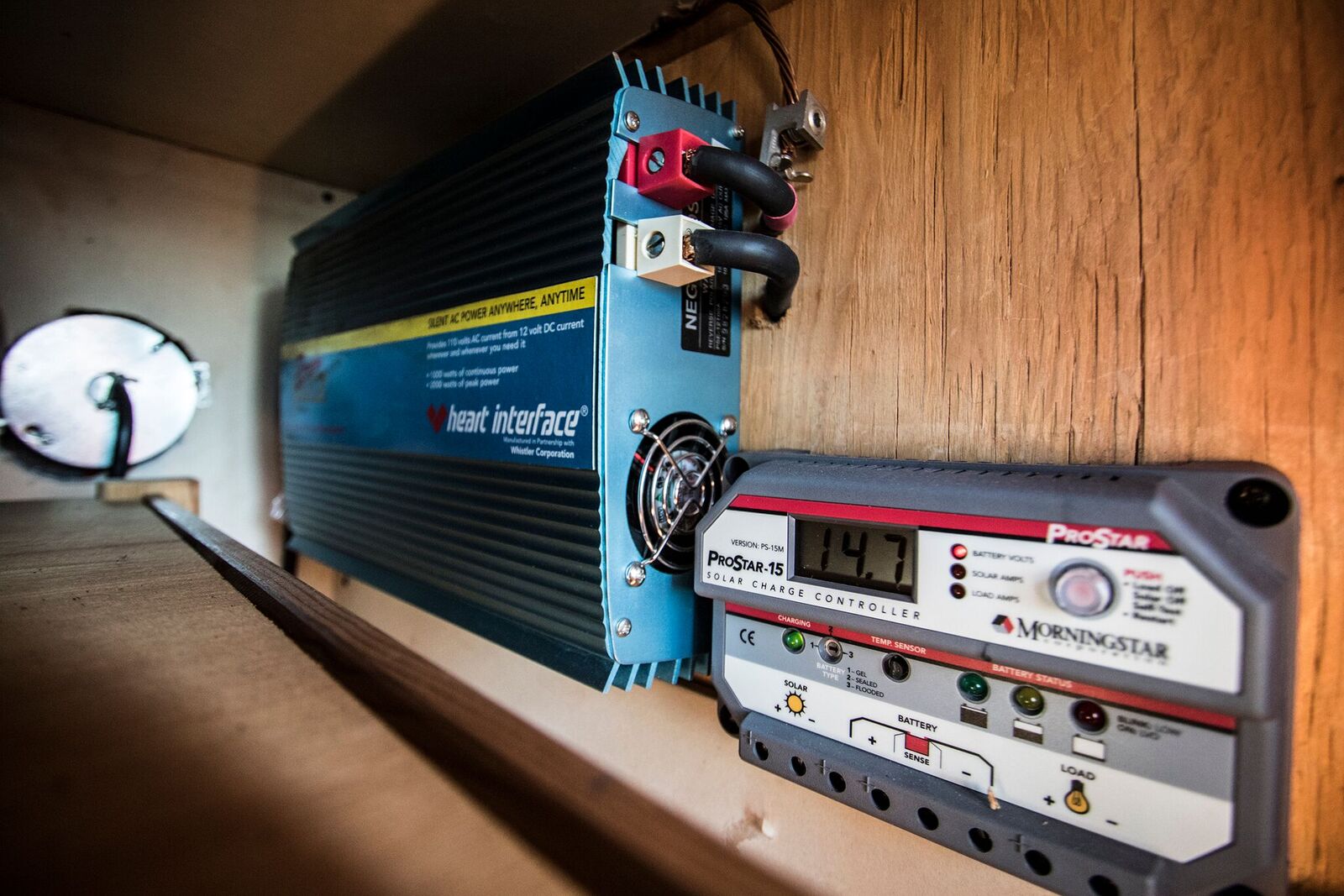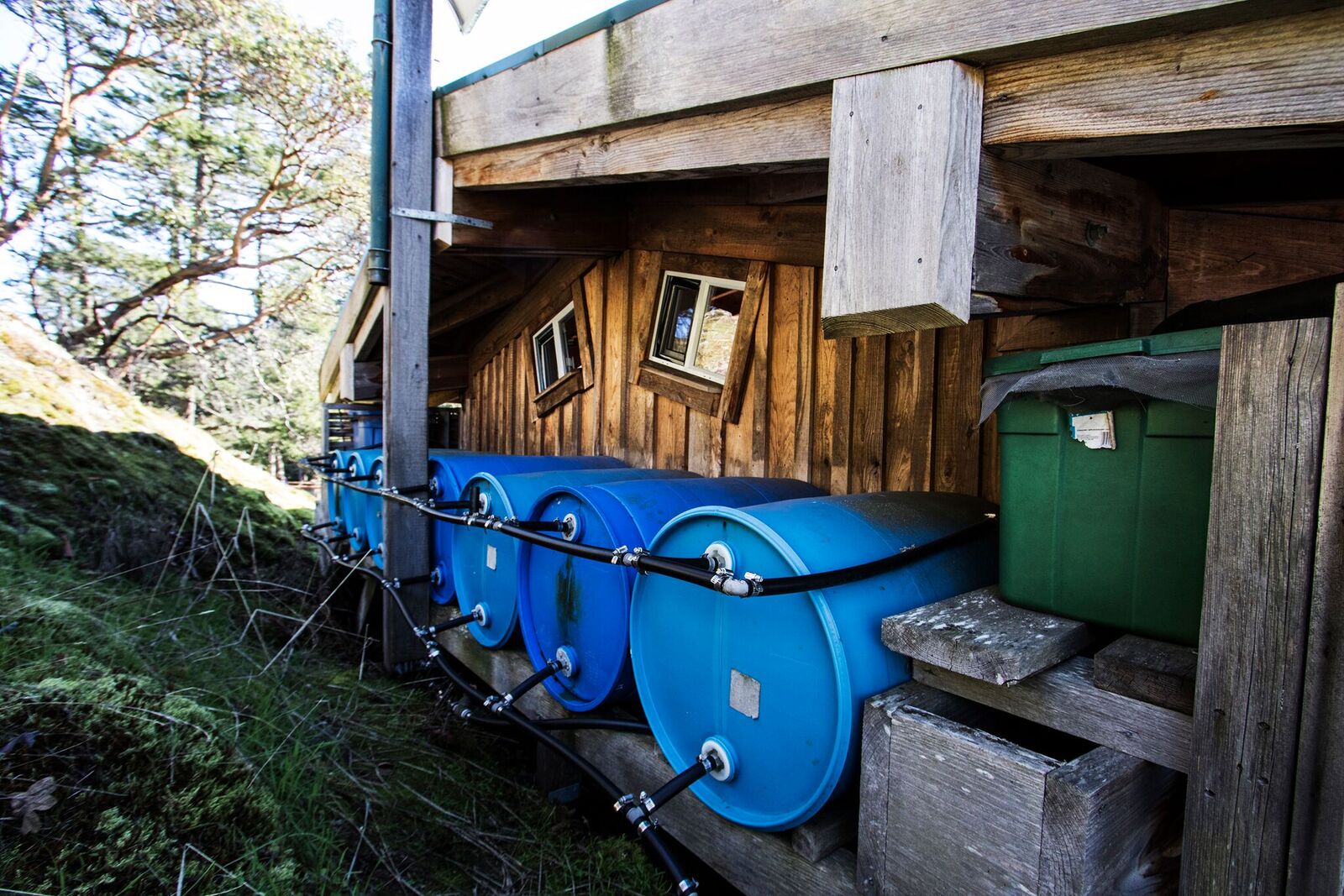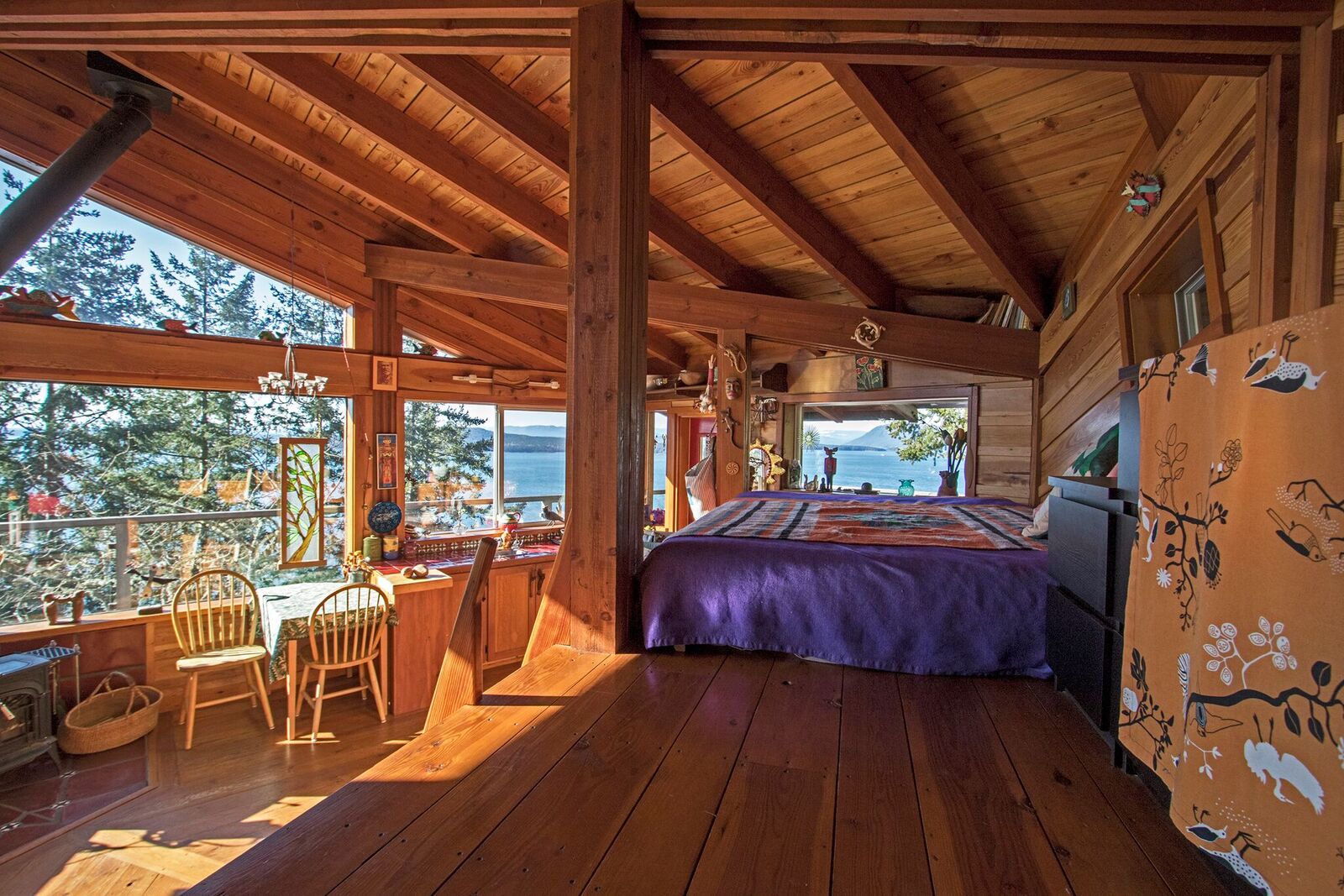 Scroll through the image gallery for a preview of the four homes on the tour.